About Us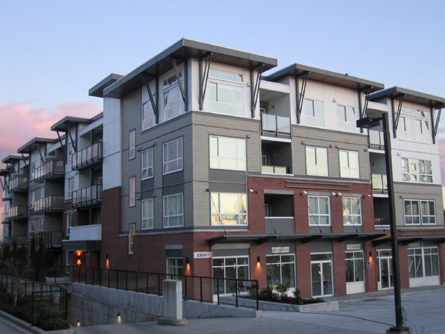 WHO WE ARE & WHAT WE DO
AUM Building Science & Engineering Ltd. (AUM) provides building envelope consulting and roofing consulting services on new construction and restoration projects for buildings of any type and size. AUM also provides BC Energy Step Code compliance energy modeling services for part 3 and part 9 building and performs the third party warranty review and maintenance review services. AUM provides consulting engineering services on single family houses, townhouses, condominiums, commercial buildings, high rise buildings, institutions and heritage buildings. Our clients include architects, engineers, developers and property managers, who require high quality service and cost effective solutions on existing buildings and new construction projects.
MISSION
AUM Building Science & Engineering Ltd. strives to be recognized by its clients and peers as an efficient group of problem solvers who develop cost-effective solutions to building envelope performance issues. We provide timely, cost effective and the highest quality of services for our clients. We work closely with our clients every step of the way in a team approach to deliver the best project that we can. We view our clients as partners in these endeavors, and strive to provide continuous transparent communication throughout our projects. To ensure that we can fulfill all of our clients' needs, we maintain close ties to other engineers, researchers and restoration specialists with similar mandates.
Our Core Values

Integrity- Excellence- Innovation- Professionalism- Trust- People- Safety
INSURANCE COVERAGE
AUM carries Errors & Omissions Insurance and Commercial General Liability Insurance. AUM also maintains continuous coverage with work safe BC.
ORGANIZATIONAL QUALITY MANAGEMENT (OQM)
" AUM Building Science & Engineering Ltd. is an Organizational Quality Management (OQM) certified organization. AUM Building Science & Engineering Ltd. (AUM) was among few of the building science engineering firms in BC to achieve the OQM certification. OQM was a voluntary program which was developed by the Engineers & Geoscientists British Columbia (EGBC) to improve the quality management of professional engineering practices at the individual and organization level.
MEMBERSHIPS
Engineers and Geoscientists of BC (EGBC)
BC Building Envelope Council (BCBEC)
Roofing Contractors Association of BC (RCABC).
Professional Association of Managing Agents (PAMA).
Condominium Home Owners' Association of BC (CHOA).
Homebuilders Association of Vancouver (HAVAN).
The Passive House Institute (PHI)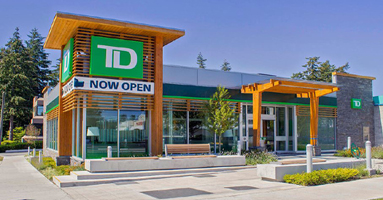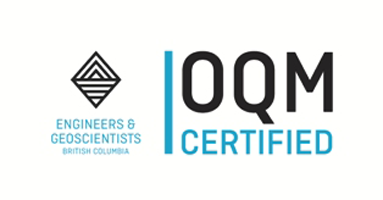 © 2018 Aum. AUM Building Science & Engineering Ltd. | Maintained by Trident Web Design